Land, Sea & Air Operations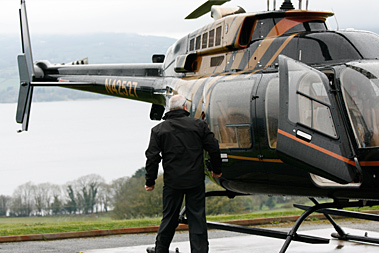 STT Risk Management utilizes resources on land, sea and air when working with clients and according to the specific needs of the contract.
We have a team of professionals, some with military and navy experience in the national and overseas arena.
If you need additional information on how we can help your Company, please contact us on info@stt.ie or call us on 01 403 2001.